Service
Fee
RETURNED ITEM FEE (per presentment/5 max. fees per day)
$30.00
OVERDRAFT ITEM FEE (per presentment/5 max. fees per day)*
30.00
STOP PAYMENT ORDER
30.00
RESEARCH PER HOUR ($10.00 minimum)
30.00
ALERT ON ACCOUNT (per 90 days)
30.00
PHOTOCOPY PER PAGE
.50
ACCOUNT PRINTOUT
2.00
STATEMENT REPRODUCTION
5.00
MONTHLY STATEMENT CD-ROM
5.00
ANNUAL STATEMENT CD-ROM
10.00
Fax
5.00
COUNTER CHECKS (quantity of 10)
2.00
DUPLICATE STATEMENT (monthly)
5.00
LEVY/NOTICE OF FREEZE
150.00
GARNISHMENT (plus applicable attorney fees)
150.00
ACCOUNT CLOSING BY MAIL
10.00
EARLY ACCOUNT CLOSING (less than 90 days)
10.00
WIRE TRANSFER-INCOMING
10.00
WIRE TRANSFER-OUTGOING
20.00
WIRE TRANSFER-INTERNATIONAL
50.00
MONEY ORDER
2.00
CASHIER'S CHECK
5.00
COLLECTION FEE
10.00
LOCKING ZIPPER BAG
20.00
ZIPPER BAG
3.00
MINI ZIPPER BAG
2.00

NIGHT DEPOSIT KEY

2.50
MEDALLION SIGNATURE GUARANTEE (customer only)

25.00
NOTARY SERVICE
As Posted
VISA DEBIT/ATM CARD (monthly fee per account)
no monthly fee if at least 15 POS transactions post
and clear during the statement cycle
3.00
REPLACEMENT VISA DEBIT/ATM CARD
10.00
FOREIGN ITEM PROCESSING
5.00
DEPOSIT RETURNED ITEM FEE
5.00
POPMONEY (person-to-person transfer)
1.00
SWEEP TRANSFER
5.00
ACH TRANSFER (one-time set-up)
15.00
*A charge of 18% per annum will be assessed on ledger balance each day account is overdrawn.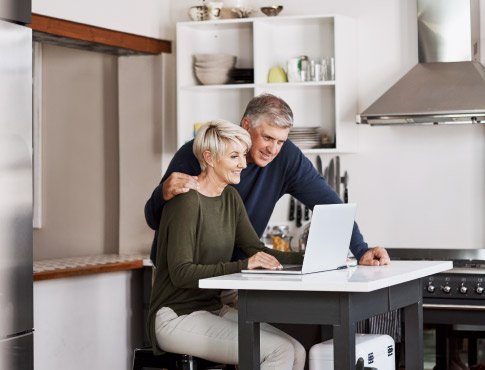 CDs & IRAs
Low-risk investment options for building your nest egg.
Put your savings where it can earn a higher and guaranteed interest rate.