"Hometown People, Hometown Spirit" is more than just a motto to First National Bank of Winnsboro."
Our employees can be seen all around the community as they volunteer their time to youth sports, hospice care, the Winnsboro Art Center, Raider Pride Club, Volunteer Fire Departments, Winnsboro School Board, Winnsboro ISD Education Foundation, Vo-Ag Booster Club, the Winnsboro & Winona Chamber of Commerce, the Winnsboro Rodeo Association, the youth livestock shows, the Rotary Club, the Winnsboro Economic Development Board, the WHS Fishing Club, the Winnsboro Community Foundation, the Northeast Texas Child Advocacy Center, the Winnsboro Industrial Foundation, the Autumn Trails festivities, and the Salvation Army to name a few. We contribute to our local churches as Sunday school teachers, choir and hand bell members, ushers and deacon, and serve on the churches' finance committees. School supply drives, blood drives, toy and food drives, as well as a collection drive for our nursing home residents, are all very dear to us.
Youth education is very important to FNB Winnsboro. A scholarship program is sponsored each year for graduating seniors from the Winnsboro and Winona High Schools. Also, a "Pays for A's" program was begun many years ago as an incentive for students to make good grades. First National also provides financial education to the local students and serves as a mentor for high school job interview applicants. As well as sponsors the Banzai Financial Literacy course for the Junior and High school students. 
Yes, "Hometown People, Hometown Spirit" is more than just a motto to First National Bank.
FNB has been honored as a recipient of the Winnsboro Chamber of Commerce's "Business of the Year" award for their community involvement and support. The prestigious "Man of the Year" and "Woman of the Year" have also been awarded to two of our very own!
We're happy to be a part of this wonderful community and even more proud to call it home!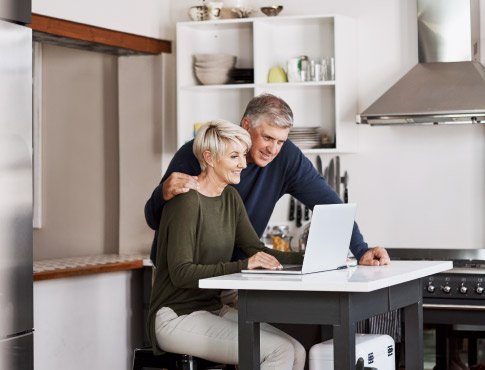 CDs & IRAs
Low-risk investment options for building your nest egg.
Put your savings where it can earn a higher and guaranteed interest rate.