Need to contact us?
Please give us a call during regular business hours at 903-342-5275, or you may use the form below to send a message. Even though this form is secure, you may not want to send sensitive personal or financial information using this method.
Thank you for your submission!
We will be in touch with you soon.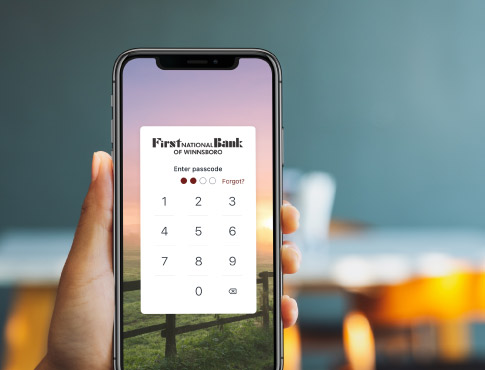 Mobile Banking
Seamless access to your accounts with our feature packed mobile banking app.